Chelmer Village House Clearance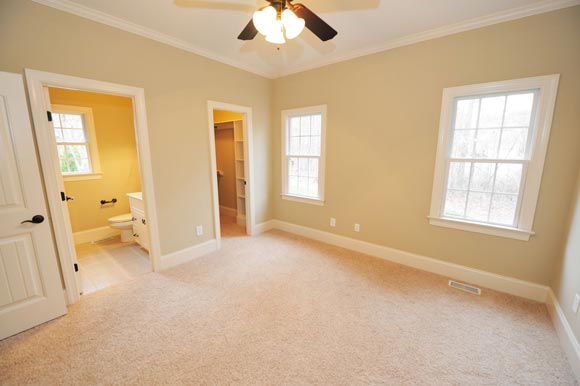 If you need a house clearance in Chelmer Village or elsewhere in Chelmsford, get in touch with us to discuss your needs and arrange a no-obligation assessment visit. Our services include 'normal' property clearances, probate clearances, removal of unwanted furniture and other household items.
As long as we can park and load our van(s) close to the property we can clear flats, bungalows, large or small houses and even individual rooms, lofts or garages. Provided you let us know at the time of booking, or with enough notice, we can also arrange a cleaning service if required.
If you need a house clearance in Chelmer Village or anywhere else in Chelmsford or surrounding areas, maybe before moving into a new home, need to arrange a probate clearance after the death of a family member or just want to clear a garage of unwanted clutter, Essex House Clearances can help.
As soon as we've received your request for a clearance quote we'll contact you to arrange a convenient time to visit the property to assess the work required and to provide you with a no-obligation quote. If you need to arrange a clearance at short notice, you can use the form on our quote request page to attach up to 5 images to your quote request, allowing us to provide you with a provisional quote.
Essex House Clearances is a local business, offering professional and ethical property clearance services.
For more information about us visit our 'about' page.
Click here for details of our Environmental Agency Waste Carrier Licence
Need a house or probate clearance in Chelmer Village?
Contact Tel: 07497 882128