Property Clearance Services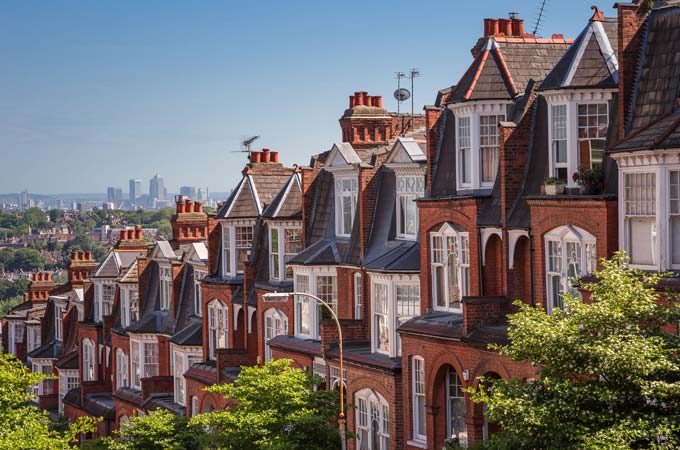 Essex House Clearances is a small local business providing house clearance, property clearance and probate clearance services in Chelmsford and most of Essex from Bishop's Stortford and Brentwood, across to Billericay, Chelmsford and Maldon and up to Colchester, Braintree and Sudbury. We clear flats, houses, bungalows, offices and shops of unwanted furniture and other items.
Property Clearances
Typically, house clearances are required to prepare a house for occupation, sale or letting. Probate clearances are similar, usually required after the death of a family member. Property clearances for commercial properties such as shops and offices are typically required prior to reletting the property. In all cases, we visit the property to assess the work, space and manpower required and to provide a quote. We always provide a free, no-obligation quote before any type of property clearance. We can then make the necessary arrangements to undertake the work at a convenient time. If required and requested at the time of booking, we may be able to supply an optional cleaning service.
We complete most property clearances in a single day. If you require a full cleaning service, we normally do this the day after the property clearance. The most important thing is that we are able to park a van at the property and have constant access.
Contact us!
Whatever your property clearance needs, preparing a property for occupation, sale or letting, get the ball rolling by contacting us today!
Click the button below or call us on 07497 882128

Recycling unwanted furniture
During a property clearance we take any items that can't be rehomed to a commercial waste station for recycling. Reusable furniture and other items are taken to storage or direct to the charity we're donating it to. It's worth noting we cannot take away liquids, chemicals and hazardous materials. We are fully licenced waste carriers (Upper Tier Registration No: CBDU333923) and we dispose of all waste legally and ethically.
We deal with all types of property clearance including after an illegal occupancy or abusive tenancy, where more often than not 'everything must go'. If you're moving home and need the new or old property cleared of unwanted items, we can help. We can clear fire damaged properties and also tidy up behind hoarders. If you need a house clearance after the death of a family member, we also offer probate clearance services. Regardless of the reason, we manage the property clearance discreetly and efficiently. We can also provide an optional cleaning service, if required.
House Clearance across Essex
We provide house clearance in Chelmsford and Braintree, Colchester, Witham, Billericay, Maldon, Brentwood, Dunmow and most of Essex. If you're unable to attend the property for a quote or the clearance we're perfectly happy to work in partnership with your chosen agents or legal representatives. We can't give a proper quote until we visit the property to assess the work, but you can click here for a rough idea of house clearance costs.
We may able to reduce the costs of a house clearance if any of the items in the property are readily saleable, although we are always limited in storage space and second-hand furniture rarely commands more than nominal prices. In most cases we prefer to donate usable furniture to charitable causes. If you have a specific charity in mind we're happy to speak to them to see what items they are able to accept.
Essex House and Property Clearance
Contact Tel: 07497 882128