Essex House Clearances is a local house clearance specialist covering most of Essex and parts of Suffolk and Herts, including Chelmsford, Colchester, Braintree, Brentwood, Sudbury, Halstead, Great Dunmow, Maldon and Bishop's Stortford. We offer a cost-effective, quick and easy way to clear your house or flat of unwanted items, such as old furniture, household effects and other items you need to dispose of.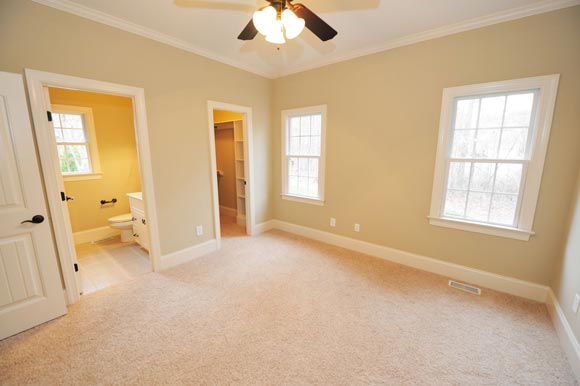 Essex House Clearances, a fully licenced local business providing professional property clearance services. We provide a quick and convenient way to clear your home or property of unwanted furniture and other items. We specialise in house clearances, removing unwanted furniture, electrical goods, clothes and other household items. We also clear shops and offices of equipment, furniture, commercial goods and unwanted stock.
The area we cover includes Chelmsford and surrounding towns like Witham, Brentwood, Billericay, Braintree, Maldon and Colchester.
Whether you need to clear a large or small house, a flat or apartment, a bungalow, a set of rooms in a retirement home or perhaps your loft, garage or shed, we can help. If requested at the time of booking we can also arrange for a cleaning service to suit your needs.
It doesn't matter why you need us, whether it is because you are looking to dispose of unwanted furniture prior to moving home or selling a house on behalf of a loved one, Essex House Clearances can help.
To give you a quote, we send a team member to perform a free on site evaluation for all clearance requests. If time is short, use our quote request page to send us images of the property / items to be cleared. That will allow us to provide you with a provisional quote.

House Clearances in Essex
Essex House Clearances can safely remove any old or unwanted items including old or modern furniture, electrical products, personal effects, IT equipment, office furniture and so on. We offer offer simple and friendly advice and as part of our service we will visit your property to assess the work required and provide a no-obligation quote.
Essex House Clearances is a small local business, fully licenced (upper tier waste carrier licence) and insured, offering a discreet, efficient and friendly service to householders, property agents and landlords alike. It doesn't matter if it's big or small clearance, so get in touch with us today. We offer house clearance services 7-days a week across most of Essex.
Essex House Clearances
Contact Tel: 07497 882128