Local Property Clearance Experts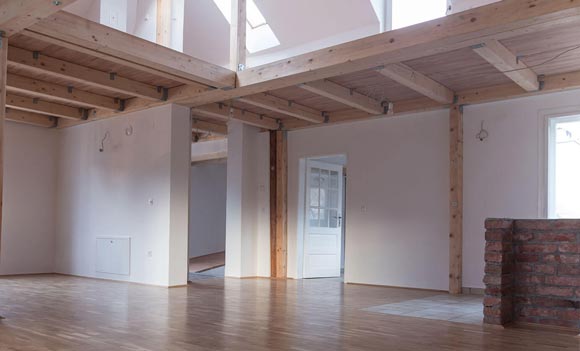 Your local house clearance experts, Essex House Clearances, is a small locally based and locally-run business providing property clearance services across most of Essex, including the Chelmsford, Braintree, Brentwood and Colchester regions, plus all surrounding areas. We take pride in offering a reliable, friendly, efficient and personal service to local property owners, property agents and landlords alike.
We have extensive experience of all types of local property clearance, so whether you need a 'normal' house clearance, probate clearance or need a commercial property clearance, we can help quickly and efficiently.
There can be many reasons for a property clearance and we're experienced enough to know how to deal with them all. Probate clearance – a great many clearances are needed after the passing of a family member and our teams always try to be as flexible, tactful and compassionate as possible in such cases. We're able to work either with yourself or your appointed agents or keyholders to ensure everything is done in the least disturbance.
We're often asked to clear properties that have become over-filled due to hoarding and this does not present us with a problem. It may take a little time to clear a genuinely over-filled property but we are accustomed to it. Some clearances are requested by landlords or property agents after an abusive or illegal tenancy and again, we are happy to do whatever is neccessary in order to get the property back to a state where it can be prepared for renting to new occupants, regardless of the type of property.
A large percentage of the local property clearance work we undertake comes from private property owners and personal reccommendation, but it's worth saying that we also offer our services to letting agents, estate agents and legal representatives who need our assistance. We also have a referral policy for those interested in working with us on a regular basis.

Fully Licenced
In accordance with UK legislation, Essex House Clearances are fully licenced by the UK Environmental Agency as waste carriers / brokers. If you're not sure why it's important to deal with properly licenced clearance companies, please see this page for more information.
Recycle not landfill
Regardless of the type of property we are asked to empty, we try to recycle as much as possible. When we undertake a property clearance, any unwanted furniture that is still good enough to use will be donated to deserving local causes and charities where possible, with the aim of helping those at the lower end of the housing market. The same applies to household items such as electrical good, clothes and a whole range of things. Once we finish sorting through the items we remove, anything which has no realistic chance of being reused is taken to a commercial recycling centre where it will be broken down into its basic components to ensure everything possible is recycled. We do not take anything to landfill for this reason.
Whatever we do, as is often the case with smaller, local community-based businesses, we rely on personal recommendations from customers. We're your local property clearance experts, providing a friendly, efficient, reliable and trustworthy service at all times. As an added bonus, we offer service with a smile, totally free of charge!
Essex House Clearances
Contact Tel: 07497 882128