About Essex House Clearances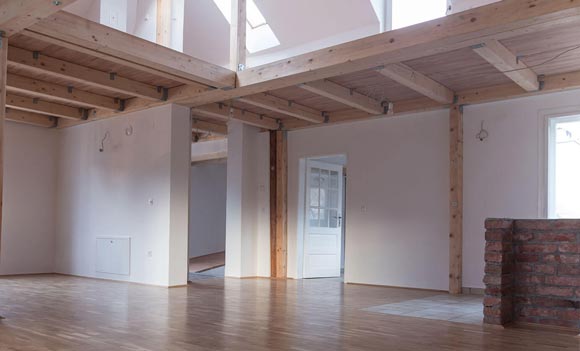 Essex House Clearances is a small locally based and locally-run business providing house clearances in Chelmsford, Braintree, Brentwood and Colchester and all surrounding areas. We offer a friendly, efficient and personal service, both to individuals and companies.
We know that the circumstances behind house clearances are not always happy, even more so in 2020 and we do our best to be as discreet, compassionate and helpful as possible when this is the case.
Although most of our work comes from personal recommendations we are also happy to work with property or estate agents or other representatives, particularly when clients cannot be not present during clearances.
Our services include clearing properties of unwanted furniture and household effects, whether it's from flats, retirement homes, bungalows, large or small houses, single rooms, garages, sheds, shops and offices, or just clearing single items, as required.

We can provide house clearances in Chelmsford, Braintree, Brentwood, Colchester and all surrounding towns, including Witham, Halstead, Sudbury, Chipping Ongar, Billericay, Basildon and Maldon. Click here for a list of the areas we cover.
Rather than simply throw away everything we clear, we try to recycle as much as possible. Unwanted furniture that is still good enough to use will be donated to deserving local causes and charities where possible, with the aim of helping those at the lower end of the housing market. This means we are always interested in unwanted furniture, whether it is old or new furniture, Ikea or Antique!
Anything which cannot be recycled is disposed of via registered waste stations, in accordance with our waste carrier licence, and not dumped in a quiet country lane – a risk you take with unlicenced firms. For reference, our Environmental Waste Licence No is: CBDU333923 which is the legally required 'Upper Tier' licence.
Whatever we do, as is often the case with smaller, local community-based businesses, we rely on personal recommendations from customers, so do our best to ensure we provide a friendly, efficient, reliable and trustworthy service at all times. As an added bonus, we offer service with a smile, totally free of charge!
Essex House Clearances
Contact Tel: 07497 882128