House Clearance in Galleywood Chelmsford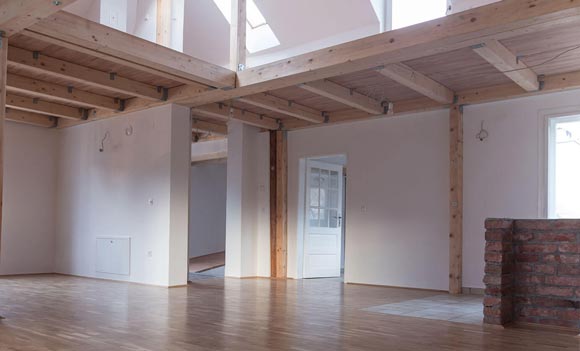 Galleywood House Clearance – if you need a property clearance in Galleywood or elsewhere in Chelmsford and surrounding areas, Essex House Clearances is your best solution. Our property services include house clearances and probate clearances, for residential and commercial properties.
If you need a house clearance prior to selling, occupying or letting a property, get in touch!
As soon as we hear from you we will arrange to visit the property to assess the clearance so that we can provide a simple no-obligation quote.  If you can't attend the property for a quote visit we're happy to arrange access via your your agents.
The only obvious requirement we have for a house clearance booking is that the property is safely accessible. We also need space available for our van(s) to be parked and loaded. As long as that's the case we can clear flats, retirement homes, large or small houses, garages, shops and offices.
If required, we can provide an optional simple cleaning service for the day of the clearance. We also offer a full deep clean service, which would normally be done the day after the clearance itself.
Small and Efficient
Essex House Clearances is a small local business, serving householders, landlords and property agents, not only in Galleywood but all of Chelmsford and most of Essex too. We pride ourselves on professionalism and efficiency, which is what we think sets us apart from competitors. So, if you're looking for someone to clear a property of unwanted items, get in touch with Essex House Clearances today!
Need a house clearance in Galleywood?
Contact Tel: 07497 882128