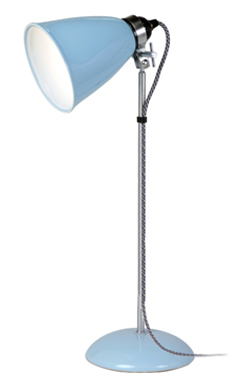 Moulsham House Clearances – Do you have a house or flat that needs a clearance prior to sale, occupation or letting? Or perhaps you have a shop or office that needs to be cleared ready for it to be put on the market. Regardless, if you need a house or property clearance in Moulsham or anywhere in the Chelmsford area, contact us!
Essex House Clearances is a small locally-based business specialising in property clearances. With many years' experience, we can help with house clearances, probate clearances, emptying shops, offices or any property. We'll take away unwanted furniture and household items, clear up after hoarders and even clear fire-damaged properties.
We are Licenced upper tier waste carriers (a legal requirement) and deal with all waste ethically and legally. Where possible, anything in usable condition will be 'rehomed', normally through one of the charities we support. Depending on your needs, we can also provide a cleaning service for the day of the clearance if requested at the time of booking or with enough advance notice.
If you request a quote for a property clearance we'll get in touch with you to arrange a quick visit to assess the work and staff numbers required, and provide a simple no-obligation quote.  If you need to arrange a property clearance in Moulsham or elsewhere in Chelmsford at short notice, our dedicated quote request page will allow you to attach up to 5 images of the items or rooms to be cleared, which should enable us to provide a provisional quote the same day.
We provide house clearances in Moulsham, Chelmsford and most of Essex. A local business, we provide house clearance services to householders, landlords and property agents alike. So, if you're looking for someone to clear a property of unwanted items in Moulsham or Chelmsford, get in touch with Essex House Clearances today!

House Clearance in Moulsham
Based locally, Essex House Clearances provide professional and ethical property clearance services. The areas we cover include Chelmsford, Brentwood, Great Dunmow, Braintree, Sudbury, Colchester, Maldon and Billericay. For more information about us visit our 'about' page. Click here for details of our Environmental Agency Waste Carrier Licence
Need a house clearance in Moulsham?
Contact Tel: 07497 882128